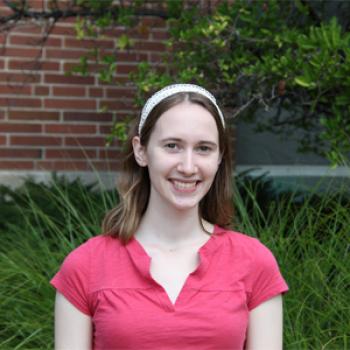 MSU Undergraduate Researchers Nominated for the National Goldwater Scholarship
The Barry M. Goldwater Scholarshp and Excellence in Education Program was established by Congress in 1986. The purpose of the program is to provide funding for students studying in the sciences and mathematics who are interested in pursuing research careers. In late January, MSU announced that 4 undergraduate students engaged in research have been nominated for the highly competitive national scholarship. The four nominees are: Rebecca Carlson, Christine Isaguirre, Megan Kechner, and Aaron Oom.
One of the nominees, Rebecca Carlson, is an Honors College sophomore majoring in Chemical Engineering in the College of Engineering and Chinese through the College of Arts and Letters, is also an Undergraduate Research Ambassador. She is also involved as a student editorial board member of the Red Cedar Undergraduate Research journal.
Read the full article about each of the nominees in MSU Today.