Learn more about undergraduate research
Congratulations on your decision to explore involvement in undergraduate research. Opportunities for involvement in research and creative activities abound at Michigan State. Finding the right fit usually takes time, patience, persistence, and sometimes assistance from someone in the know. We hope you find the information on this site helpful.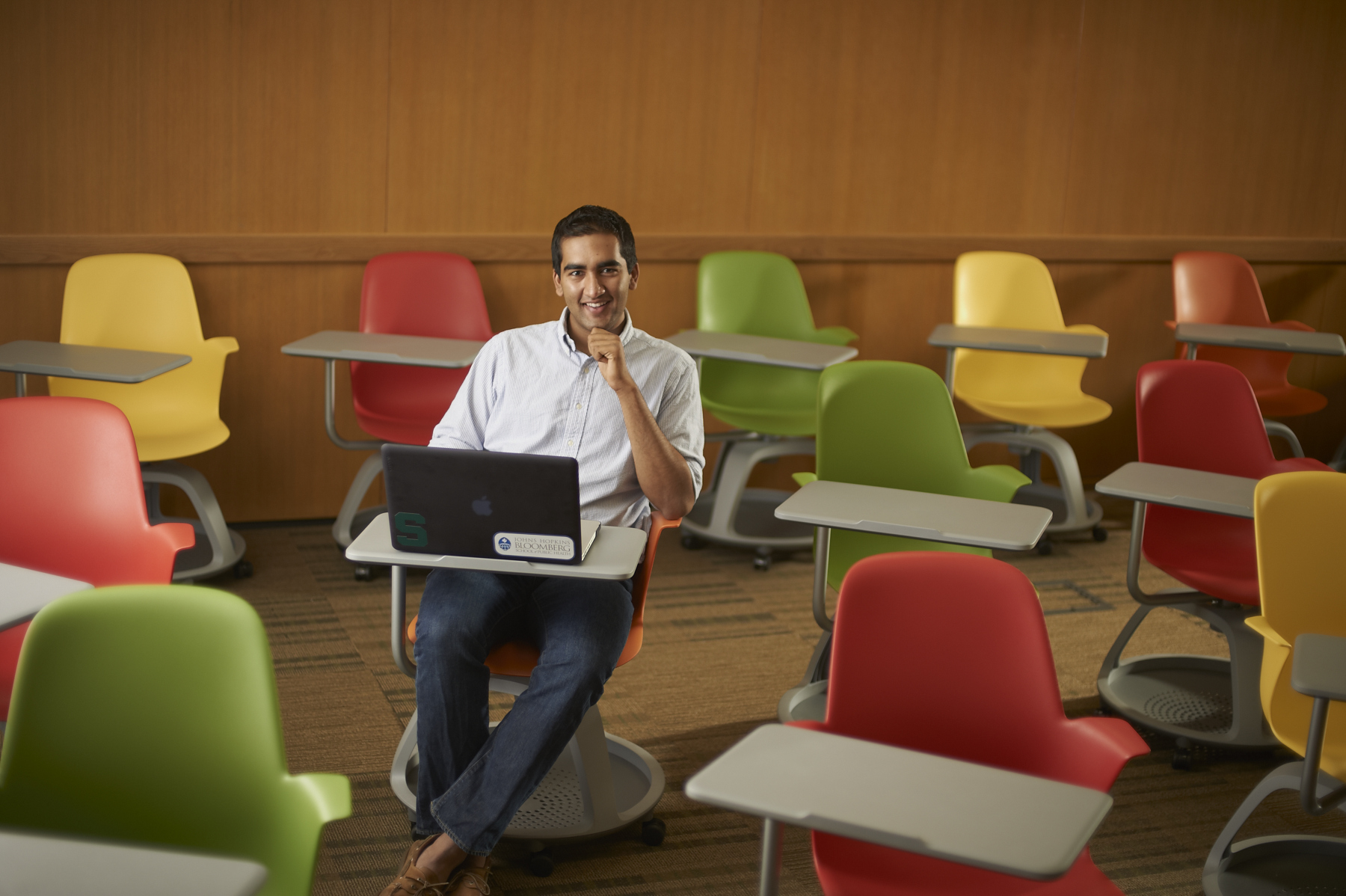 ---
What is Research?
Research is how the academic community communicates with the world. Taking multiple forms, research includes scholarly and creative activities that can lead to new knowledge, improve our ability to solve problems, and result in new theory or in the creation of new art or an artistic performance.
Research occurs across the academic disciplines. Historians pore through archives, anthropologists conduct studies in the field, physicists work in laboratories, artists paint in studios, and filmmakers shoot, view, and assemble footage into films. No matter your course of study, researchers are working to expand the frontiers of knowledge and discover something new. Research is at the heart of great universities, and the knowledge research creates is part of the service to society universities provide. Research can result in extraordinary outcomes: a new, more effective medical treatment, new knowledge about our past, a musical composition, or a better understanding of some natural phenomenon.
What is Undergraduate Research?
Broadly defined, undergraduate research includes scholarly, creative, and artistic activities that lead to new knowledge, improve problem solving capabilities, offer original or historical theory and interpretation, and/or produce art or creative performances. A collaborative effort between students and their research mentors, undergraduate research and creative activities are interactive, discovery-based experiences that teach and engage students about the numerous components involved in the research and creative process. Research and creative opportunities occur in and outside of the formal curriculum.
Students' individual abilities, time commitment, and length of involvement will affect their productivity as undergraduate researchers. Undergraduate students may not engage in a research or creative opportunity long enough to make an original contribution to a discipline. However, if students learn and work on essential components of the research or creative process (e.g., review literature and identify knowledge gaps, design hypotheses and experiments, collect and analyze data), we posit that they begin to more deeply engage in an academic discipline by learning about research or creative methods, practicing advanced critical thinking, and participating in key steps of the research and/or creative continuum.
Some students will work on part of a faculty member's current research project. Other students may develop an independent project of their own that is guided by a faculty member. Either way, students have opportunities in a variety disciplines from art history to zoology to engage in original hands-on research and creative projects.
The Benefits of Participating in Undergraduate Research
Studies indicate that undergraduate researchers develop enhanced analytical skills, improve their oral and written communication abilities (Lopatto, 2007), experience an increase in self-confidence (Russell, Hancock & McCollough, 2007), and can identify a career focus (Seymour, Hunter, Laursen & Deantoni, 2003). In addition, students that have been engaged in research generally have higher graduate rates and report greater satisfaction with their overall undergraduate experiences. The majority of undergraduate researchers would recommend the experience to a friend (Mabrouk & Peters, 2000).
For undergraduate students intending to pursue graduate education in the hard sciences, a research experience can be a critical qualification for admission (Collins, 2001; Keith-Spiegel & Wiederman, 2000). Letters of recommendation from faculty members are also critical for successful applicants (Munoz-Dunbar & Stanton, 1999). Assisting with research can help students to establish positive and productive working relationships with professors.
Pathway to Research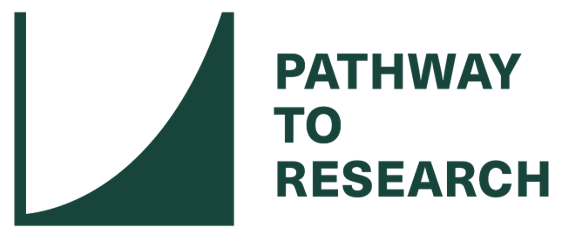 The MSU Undergraduate Research Office has created a peer-mentoring program to help students secure a research or creative activity position.
The Pathway to Research Program guides students through the process of finding a research mentor. The program is centered on 3 steps. First, student participants will understand the benefits of undergraduate research and creative scholarship. Next, participants will determine their research area of interest. Finally, they will identify and contact potential mentors, prepare to interview with them, and ultimately secure a research position. We've identified these critical milestones that existing student researchers have achieved on the way to securing a research position and have created a combination of advising, programming, and check-in sessions to connect students to potential research pathways and guide them along the way.
• Understand the benefits of engaging in a research experience
• Explore and identify potential fields in which you are interested
• Identify potential research mentors
• Learn how to effectively communicate with potential research mentors
• Secure a research position
The program will run two rounds from September-October and October-November this fall and there is no cost to participate! Students wishing to participate in the program should complete this survey by September 17, 2021. For questions please email Program Director, Mordecai Harvey at harveym6@msu.edu.