Presenting Your Work
Sharing your work can help you expand your network of contacts who share your research interests. Whether you intend to complete a graduate degree or not, presenting can be an invaluable experience. We recommend discussing your interest in sharing your research with your faculty research mentor and academic advisor. They can help match your interests with the appropriate venue.
The annual University Undergraduate Research and Arts Forum (UURAF) is Michigan State's premier showcase for undergraduate research, scholarship and creative activity. Through involvement in the forum, students have the opportunity to present their work in the form of a poster or oral presentation, or to showcase their creations. The annual Mid-Michigan Symposium for Undergraduate Research Experiences (Mid-SURE) takes place over the summer and provides opportunity for students involved in research and creative activities at Michigan State and select institutions to share their work.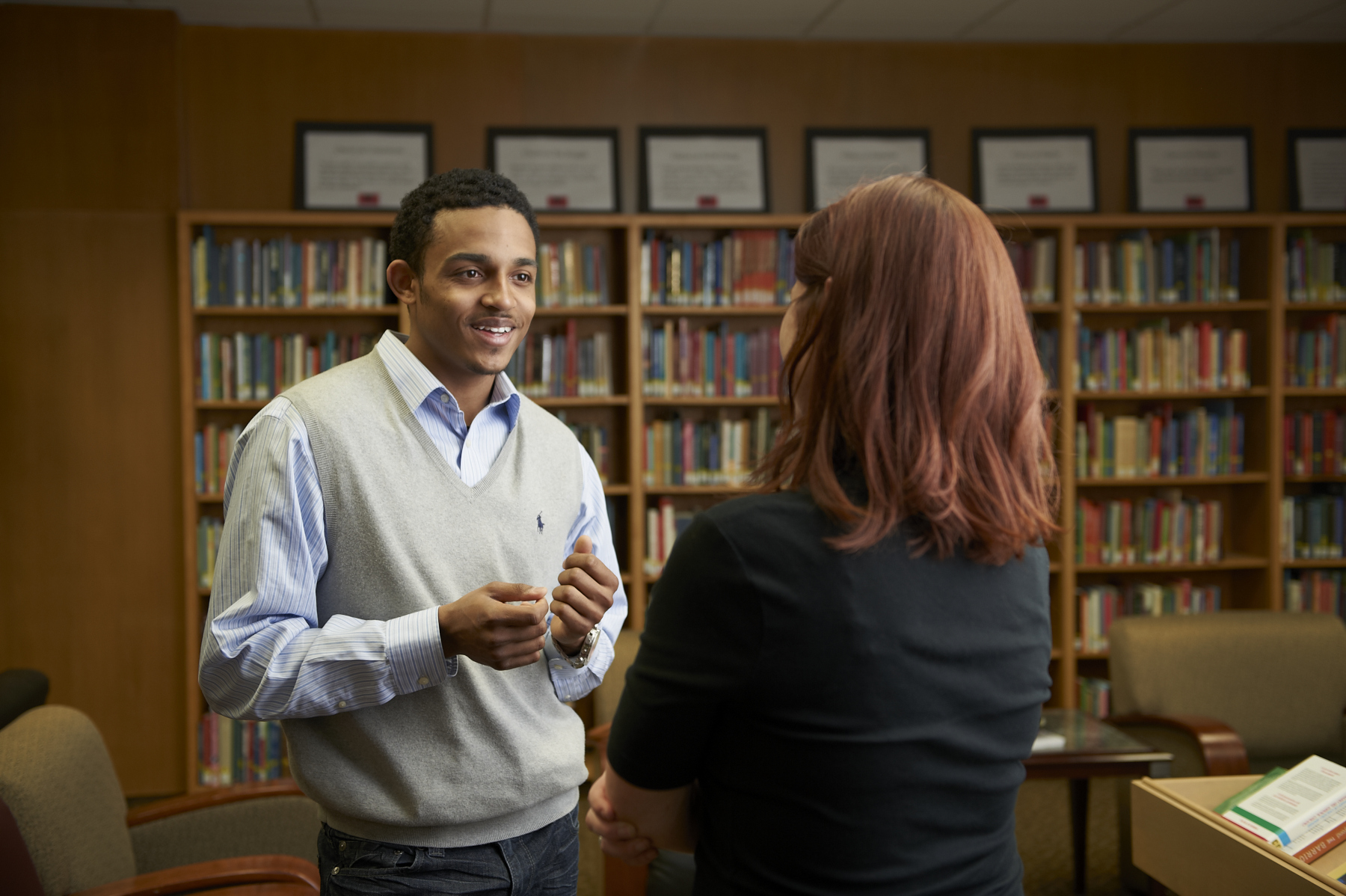 Neighborhood Poster Initiative
In partnership with the Neighborhood Student Success Collaborative, the Office of Undergraduate Research and Creative Activity encourages all students to submit their research poster to be showcased throughout the five neighborhoods. Consider submitting your poster to be featured through our Neighborhood Poster Initiative by completing the following steps:
Must be a current MSU student.
Submit a copy of your poster in PDF or PPT format with the appropriate poster size of 40x32 inches. Posters outside of these dimensions will not be accepted due to the size of the wall casings in the neighborhoods.
Send a head shot style photo of yourself so we may add it to your profile.

Complete the poster profile narrative survey by clicking here. This information will be used to create the narrative that will accompany your poster.

The poster and head shot should be emailed to ugrsrch@msu.edu with the subject line, Neighborhood Poster Initiative. If you have a printed version of your poster in the 40" X 32" dimension you may drop the poster off to the Undergraduate Research Office located in STEM Teaching and Learning Facility, room 2103. Once you have submitted all items, you will receive a confirmation from our office to let you know when your poster will be going up. A total of 30 posters are selected each semester for rotation in all five Neighborhood Engagement Centers.
Questions or comments regarding the Neighborhood Poster Initiative should be directed to the Undergraduate Research Office by phone: 517-884-4384 or email: ugrsrch@msu.edu.