Films and Exhibits
Special Instructions for UURAF 2024 Film and Exhibit Presentations

UURAF 2024 will be a hybrid event consisting of oral, poster, performance, film and exhibit presentations. UURAF is a public event. Do not share confidential information in your abstract or presentation.
Film and Exhibit demonstrations allow students to present their scholarship through the production of artistic work such as documentary films, multi-media, art exhibits, photography, sculptures, digital art, and similar products. Every reasonable effort will be made to preserve the integrity of each film or exhibit.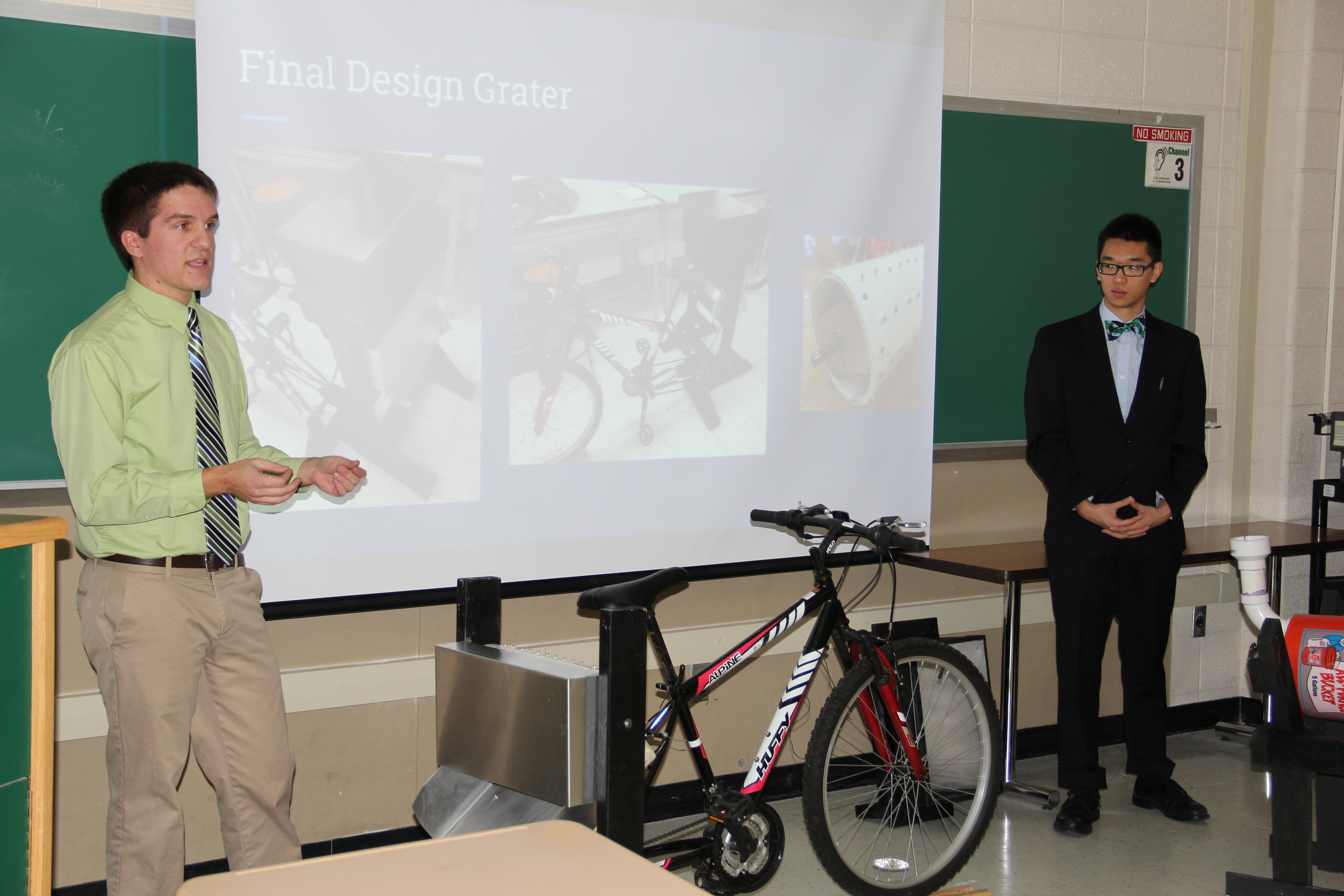 Film Presentations
Virtual Only
Presentation materials due to online event site by TBD

Create and record your film. Shorter than 15 minutes is recommended

Prepare and record a 2 to 5 minute video describing the film

Upload your film and description video to YouTube as an unlisted video

Enable the closed captioning feature on their presentation to promote accessibility and inclusivity

Add the link to their unlisted YouTube videos to UURAF event site by TBD

Participate in virtual discussions with visitors and judges from April 11 - 12.

Exhibit Presentations
In-person Only
Create an exhibit presentation lasting less than 12 minutes (including a brief introduction to set the framework for the artistic work)

Prepare and practice

Share your work with visitors and judges; exhibits will on display throughout the event as well

Participate in a 3 minute discussion period following your presentation

The time and location of presentations will be sent to the coordinating presenter well in advance of the event. There will be a 3 minute discussion period following each in-person presentation for the judge and audience to ask questions. An additional 5 minutes is allotted for change over between presenters. Virtual presenters can expect to interact with judges and visitors through the chat function and facilitated discussion sessions on the event platform Symposium by ForagerOne. Please respond promptly to questions.
A small stage area will be available to students participating in-person. Additional equipment, such as display pedestals, must be requested well in advance of the event.
Please note: The Breslin Center does not permit affixing anything to the walls, floors, doors, door frames, staging, stage curtains, draperies or ceilings with nails, staples, tape or any other substance. The use of paint, glitter, crepe paper, confetti, and other similar materials is also not permitted.
Presentation Tips:
You may also create your video with other programs or technology, such as Zoom or OBS and edit/add captions with MSU MediaSpace, but the final video(s) must be uploaded to YouTube due to event platform limitations.

Attend one of our workshops or peer advising for more assistance
View example presentations from UURAF-2022